Create your own shade to stay cool in the Las Vegas heat by adding patio covers, pergolas, or ramadas to your backyard. Adding one or two of these structures can completely transform your dull, bland backyard into your own oasis at home. Let ChicagoLandscape of Las Vegas tackle the task and the worry so you don't have to.
WHICH SHADE SOLUTION IS BEST FOR YOU: PATIO COVERS, PERGOLAS OR RAMADAS?
Patio Covers:
Patio covers are a great baseline for creating your dream outdoor space. If you have smaller backyard this may be the perfect option for you. With temperatures well into the hundreds in the summertime, it is no wonder why the largest investments in Las Vegas are swimming pools. Patios help provide a relaxed flow to your space for your outdoor table, grill, or pool. However, often times they are not enough to stay cool in the dessert. Consider a pergola or ramada for additional shade.
Pergolas
Pergolas are called trellis, or a wood column structure that is supported by beams and wood rafters. They are our most popular structure, as they add a slight shade and a definite 'wow" factor to your outdoor space. Often times these structures can be built in a matter of days, so you can get entertaining in no time.
Ramadas
Want the most shade possible? Then adding a Ramada to your outdoor space may be the selection for you. While the ramada is similar to pergola, it provides complete ceiling coverage. Whether the ramada is roofed or topped with brush and branches, this structure provides optimal shade for your backyard space. This semi- enclosed area provides a luxurious look and feel to your space.
I NEED HELP FIGURING OUT THE BEST SHADE SOLUTION
Let our certified experts help ease your dilemmas. No matter which shade solution you choose patio cover, pergola, or ramada, or a combination of them all; ChicagoLandscape of Las Vegas will help narrow down your selections and answer any question. We are dedicated to providing you with the best quality and service possible. All landscape services are not created equal, come let us show you the ChicagoLandscape of Las Vegas difference.
CUSTOM BUILT SHADE SOLUTION COSTS
Custom built shade solutions such as pergolas and ramadas can be a great addition to any outdoor space. They not only provide relief from the sun but also add aesthetic appeal to your property. However, one important consideration when planning to install these structures is the cost.
The cost of a custom built shade solution varies based on a number of factors such as size, materials used, design complexity, and installation requirements. A basic pergola or ramada made of wood can cost anywhere from $3,000 to $8,000 or more, depending on the size and complexity of the design. If you opt for a more elaborate design or use more expensive materials, such as cedar or redwood, the cost can be significantly higher.
In addition to the initial cost of construction, there may be ongoing maintenance costs associated with your shade solution. Wood structures, in particular, may require regular staining or sealing to protect them from weather damage and insect infestation. It is important to factor in these ongoing costs when considering the total cost of your shade solution.
When deciding whether a custom built shade solution is right for you, it is important to weigh the cost against the benefits. A well-designed shade structure can add value to your property and enhance your outdoor living space, providing a cool and comfortable place to relax and entertain guests. It can also help to reduce energy costs by providing shade for your home during the hot summer months.
Custom built shade solutions such as pergolas and ramadas can be a worthwhile investment for your outdoor space. While the cost can vary widely depending on factors such as size and materials used, the benefits can be significant in terms of comfort, aesthetic appeal, and property value. By carefully considering your needs and budget, you can make an informed decision about whether a custom shade solution is right for you.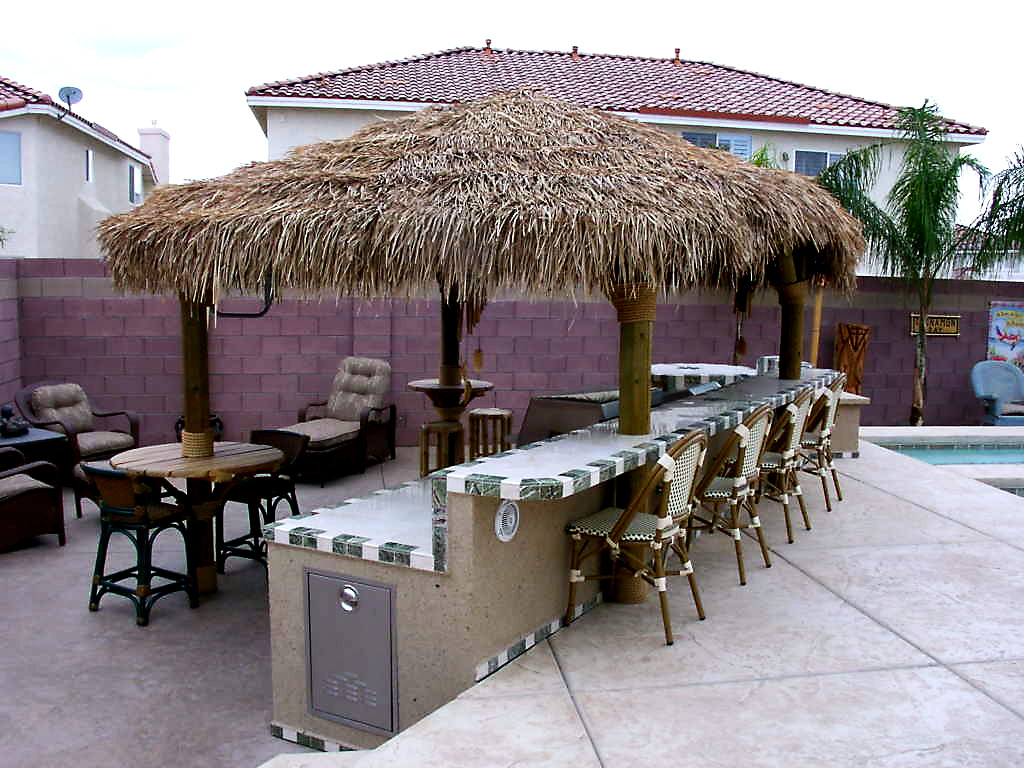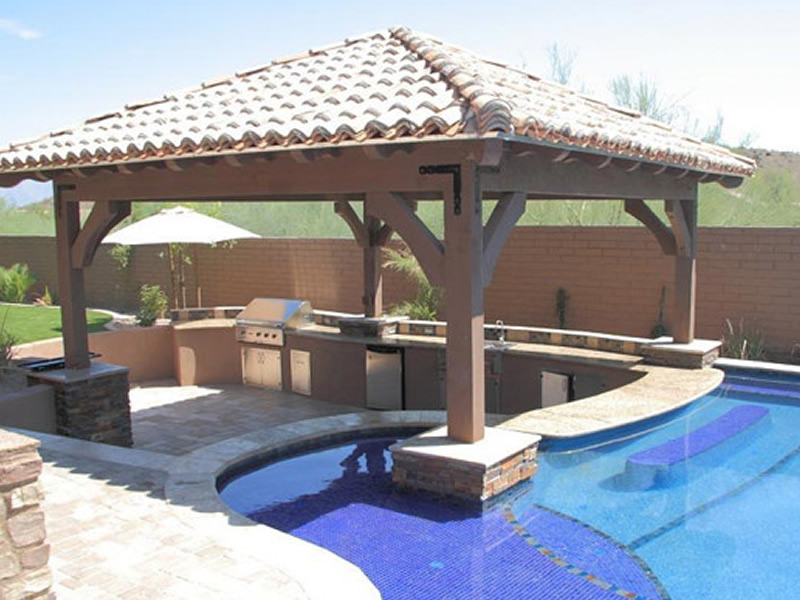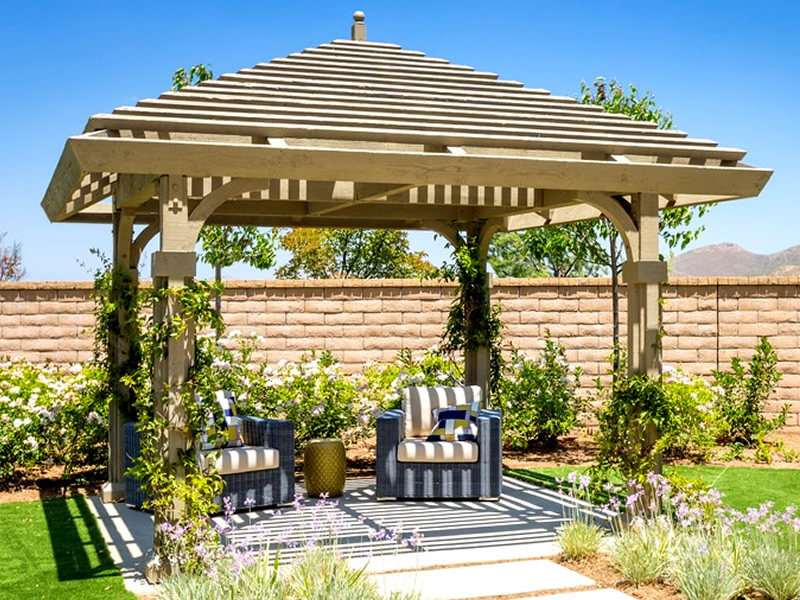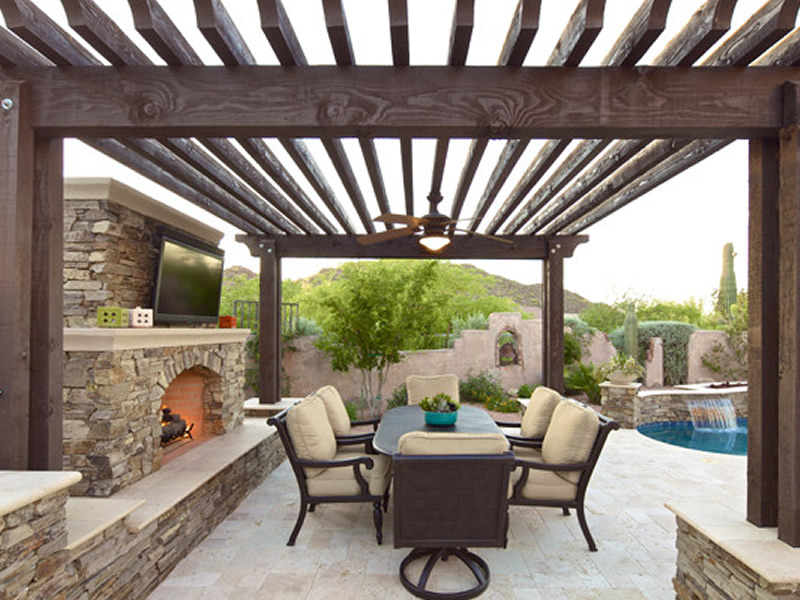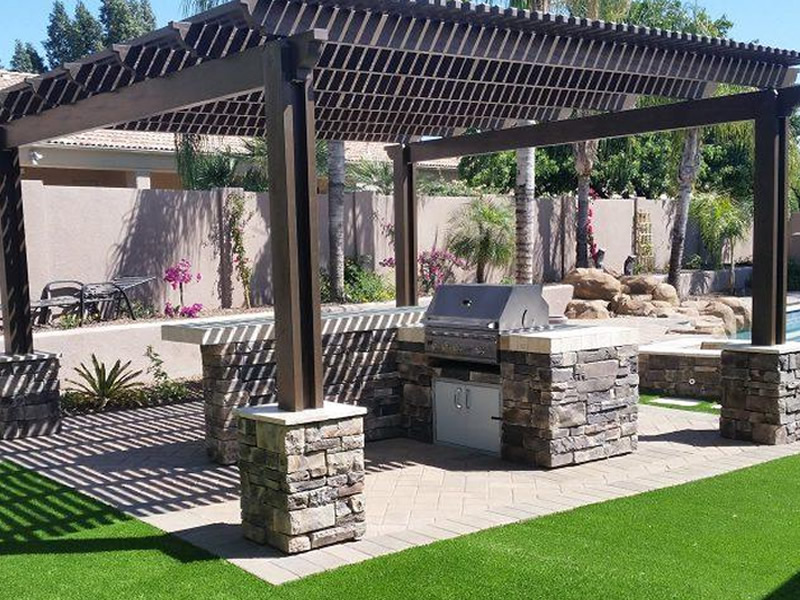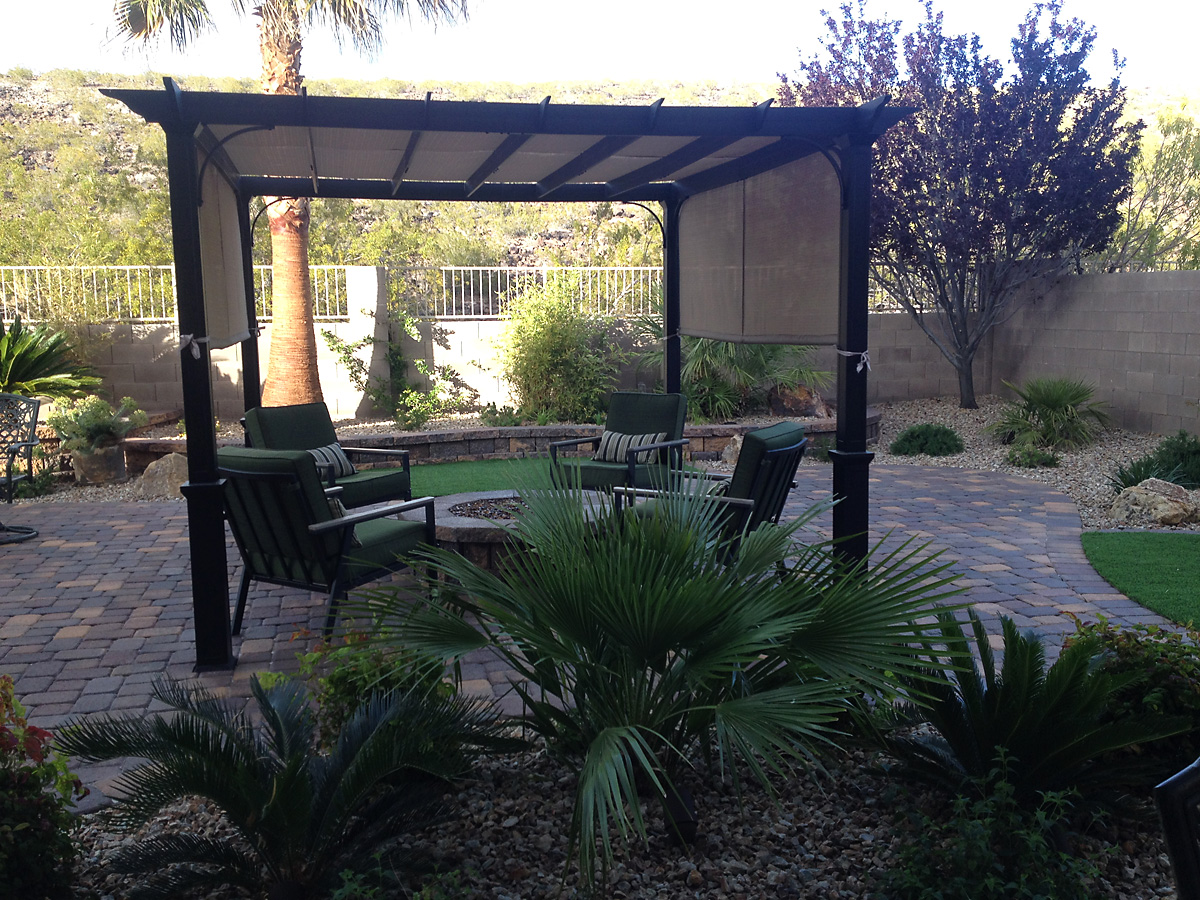 ChicagoLandscape of Las Vegas: The Best Choice for Custom Built Shade Solutions in Las Vegas
If you're looking for a professional shade solution such as a patio cover, pergola or ramada in Las Vegas, you'll want to consider ChicagoLandscape of Las Vegas. With over 25 years of experience, this company is dedicated to providing top-notch services that exceed your expectations.
Here are some reasons why ChicagoLandscape of Las Vegas is the best choice for custom shade solutions in Las Vegas:
Schedule

A Free Consultation