We offer Free Landscape Consultation for Las Vegas & Henderson! We work alongside of you to create personalized landscape design for your residence or business. Our landscape designs will compliment your home, enhance your lifestyle and bring you the look you have always wanted and enjoyment for years to come.
ON-SITE PROPERTY INSPECTION
We will tour your property along side of you and you will have an opportunity to share your landscape wants and needs while we offer our professional landscaping expertise. We'll cover topics from grading and drainage to patios and decks to all levels of planting and outdoor construction.
During your landscape consultation the time is yours to help us gather the information needed to meet your landscape desires. We will discuss realistic options that are within your budget and that will create optimal blending of the design you wish to create with the the natural surroundings of the property.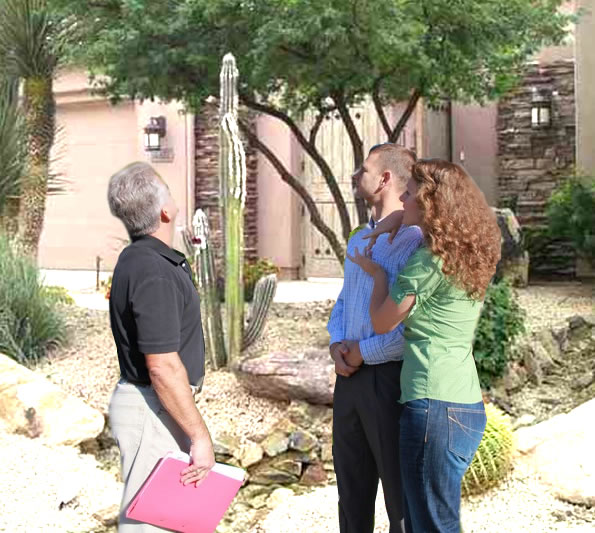 ChicagoLandscape of Las Vegas: The Best Choice for Free Landscape Consultations in Las Vegas
If you're looking for a professional landscape design and installation company in Las Vegas, you'll want to consider ChicagoLandscape of Las Vegas. With over 25 years of experience, this company is dedicated to providing top-notch services that exceed your expectations.
Here are some reasons why ChicagoLandscape of Las Vegas is the best choice for free landscape consultations in Las Vegas:
Schedule

A Free Consultation