At Chicago Landscape of Las Vegas, each landscape maintenance plan begins with seeking out and understanding the specific needs of our perspective clients and each of their properties. It is based on those needs, that we develop a custom landscape maintenance program that is intended to achieve the desired results within a workable budget.


FAR & BEYOND LANDSCAPE MAINTENANCE SERVICES
We then implement that program with a goal of delivering a problem-free finished product. Our core values are a result of our belief that properly trained personnel, a safe working environment, utilization of quality materials and equipment and a strong commitment to customer service are all critical components of a successful professional landscaping maintenance program.
It is our commitment to customer service which makes us go far beyond just trying to make the property look good. We will make sure that the finished product speaks of quality and high attention to detail, while still being considered a good value in today's market.
Our comprehensive landscape maintenance plans can be tailored to your specific needs and lifestyle.  We offer weekly, monthly or quarterly plans that help keep all your systems running smoothly, as well as providing for good health of all your plants, trees and lawn areas.  No matter what your budget is we can even tailor a plan that fits your specific needs or schedule.


PROTECT & MAINTAIN YOUR INVESTMENT
We're aware of how much time, money and care goes into landscaping. Our landscape maintenance service will provide the caring and attention your Las Vegas property deserves. Hiring a professional landscaping maintenance provider is the most effective way to maintain the property investment. We're dedicated to maintaining your investment and the appearance of your special space.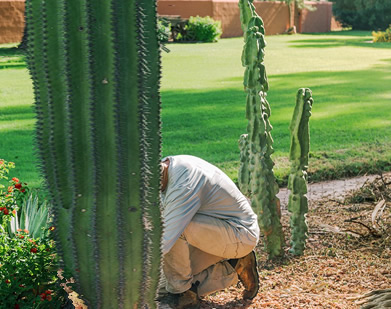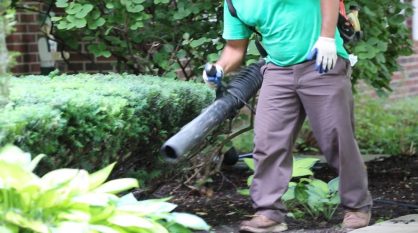 Chicago Landscape of Las Vegas: The Best Choice for Landscape Maintenance in Las Vegas
If you're looking for a professional landscape maintenance  company in Las Vegas, you'll want to consider Chicago Landscape of Las Vegas. With over 25 years of experience, this company is dedicated to providing top-notch services that exceed your expectations.
Here are some reasons why Chicago Landscape of Las Vegas is the best choice for landscape maintenance in Las Vegas:
Schedule

A Free Consultation