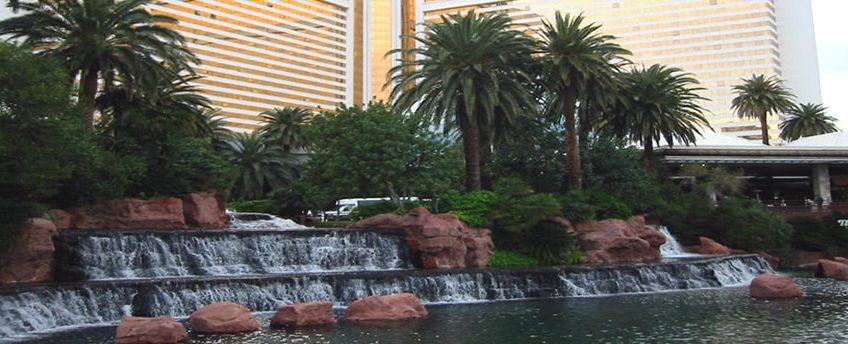 A commercial landscape designer is critical to giving your business the professional image which adds value to your business. Our Las Vegas commercial landscape design team will increase your business curb appeal and ensure those priceless first impressions are always met with smiles and approval. With emphasis on quality and creativity, we can help your business achieve and preserve the image you desire.
We offer Commercial Landscape Design & Enhancement Services and Solutions such as:
Landscape Design Services
Landscape Site Concept Design
Business Common Area Pools, Water Features & Fountains
Property Custom Paving, Patios & Walkways
Site Structures & Living Spaces
Landscape Construction & Commercial Landscape Renovation
Landscape Outdoor Lighting Services & Installation
Get a Free Commercial Landscape Design in Las Vegas Consultation Today!
Beginning with your initial landscape consultation, a trained landscape architect is assigned to your project and is completely devoted to making your experience with ChicagoLandscape of Las Vegas positive and pleasing. As professional Commercial Landscape Designer in Las Vegas, we thrive on solid communication, seamless project management and strive for 100% customer satisfaction.
We will tour your property along side of you and you will have an opportunity to share your landscape wants and needs while we offer our professional expertise. We'll cover topics from grading and drainage to patios and decks to all levels of planting and outdoor construction. The time is yours to help us gather the information needed to meet your landscape desires.
Our Commercial Landscape Design Consultation will include:
Initial review of Client Questionnaire from website submission or phone interview
Detailed on site assessment, evaluation, data collection & photos
Establish reasonable budget/allowances for potential project
Procure design agreement contract – (Fees vary based on project scope, site difficulties and timelines)